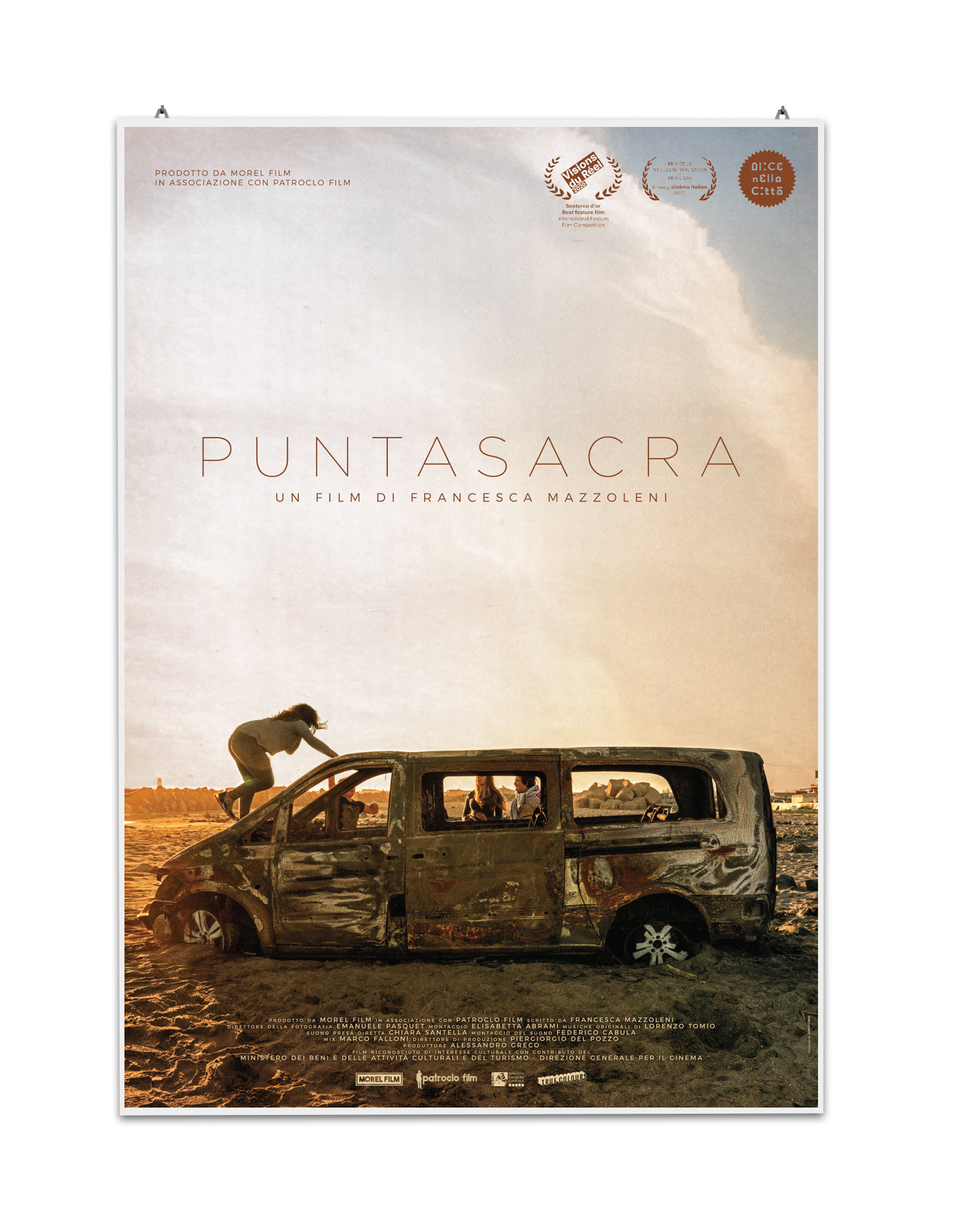 Movie poster for docufilm directed by
Francesca Mazzoleni.
Produced by Morel Film.
The last strip of land, the last triangle of habitable space at the mouth of the Tiber. The people who live there call it Punta Sacra. They are the protagonists of the story, the community of the Idroscalo di Ostia. A tale between realism and projections of the imagination, between nostalgia and pragmatism.
Client:
True Colours / Morel Film
Role:
Art Direction, Graphic Design, Social Media